Working at the Department of Health
The Department of Health is responsible for the overall management of the public health system in Queensland. We strongly believe in the need to work with people that value the goals of our organisation and who will thrive in our workplace.
Working at the Department of Health is about quality patient care. We work in an environment which places high value on employees and quality patient care. Delivering a health service that is focused on patients and people is at the heart of everything we do.
Our vision for Queensland's healthcare system is a skilled and empowered workforce that meets the needs of our community and quality healthcare that Queenslanders value.
Benefits
Our employees enjoy a variety of benefits.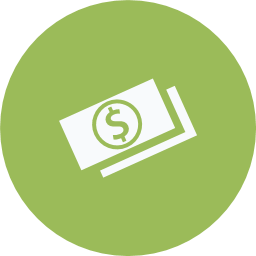 Competitive salary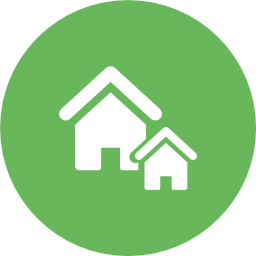 Flexible work arrangements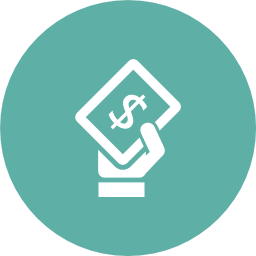 Salary packaging
Diverse work culture
Study benefits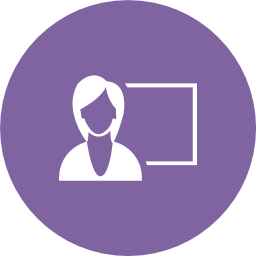 Career development
What are we looking for?
The Department of Health is a fast-paced, challenging and supportive environment, where every employee plays a critical role in our success. To continue to be a relevant, adaptive and innovative organisation we must leverage the full potential of all our people. Our recruitment process assesses candidates for both organisation fit and role fit.
We need motivated, professional people with great skills who embrace our success factors of:
Connectedness
Performance
Clarity
Respect
Capability
Our success factors are the foundation of our culture within the Deapartment of Health and are a key component to ensuring high performance and better health outcomes for Queenslanders.
Application process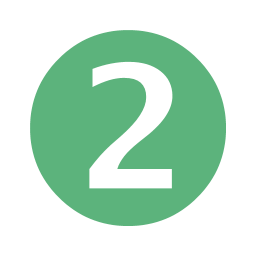 Learn
Explore opportunities currently available.
Apply
Click the APPLY ONLINE button to get started. You will be directed to our online job portal where you can submit your application.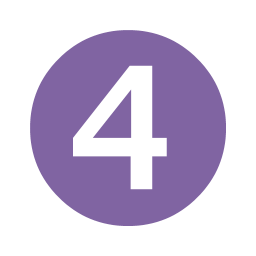 Confirmation
Once you have submitted your application you will receive a confirmation email.
Pre-employment checks
The Department of Health has a responsibility to ensure the safety and security of our employees and volunteers. Pre-employment checks will be conducted on the successful candidates prior to being appointed.
Read more about pre-employment requirements
Disclosure of previous employment as a lobbyist
Candidates will be required to give a statement of their employment as a lobbyist within one (1) month of taking up the appointment. See the Disclosure of previous employment as a lobbyist policy (PDF, 200kB) for more information.
Probation
Candidates who are permanently appointed to a role within the Department of Health may be required to undertake a period of probation appropriate to the appointment.
Union Membership
Queensland Health recognises your entitlement to join a registered union. Whilst you are not obliged to join a union, Queensland Health encourages its employees to do so.
On commencement of duty, your name, position title and workplace location may be provided to a relevant union for the purposes of providing the union with the opportunity to discuss with you the benefits of union membership.
For further information on union membership visit:
Last updated: 26 July 2019