Resource development and translation

A culturally competent organisation provides quality resources to build staff cultural competency and facilitiates access to services by providing translated information to consumers from culturally and linguistically diverse communities.
Queensland Health provides a suite of translated health information for consumers in more than 60 languages and provides staff with a range of resources to improve their cultural competency.
Queensland Health also disseminated a Multicultural Clinical Support Resource to front line services to provide staff with ready-reference information on issues that affect health care provision to people from culturally and linguistically diverse backgrounds. This resource is updated regularly and is available electronically.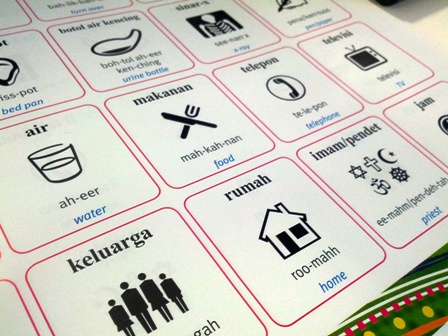 Last updated: 1 October 2013