Interpreter services in Queensland Health - home
Interpreter services in Queensland Health
Queensland Health provides interpreters in Queensland Health public facilities in more than 130 languages. Interpreters are provided on-site (face-to-face), via video conference or over the phone.
Interpreters are available 24 hours a day, seven days a week and are provided at no charge to the client.
It is Queensland Government policy to use professional interpreters when possible.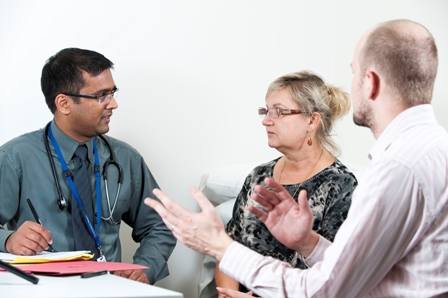 Last updated: 24 August 2012