Multicultural health information for the public
Queensland Health is committed to improving and maintaining the health and well being of multicultural communities, families and individuals in Queensland.
Here you will find information about the Queensland health system and services, translated health information and resources, and information about multicultural activities, events and organisations.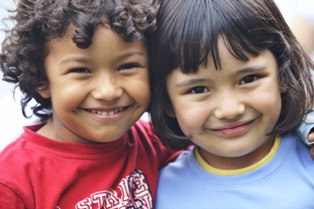 Complaints about health or other services
Do you have concerns about a government or non-government health service or are you unhappy with the way an issue has been handled? Do you think you have been treated unfairly or are you concerned about a decision or action of a health professional?
It is ok to complain, and there are organisations that are independent of the government that can help you, free of charge.
Go to the Queensland Independent Complaint Agencies' website for more information.
Last updated: 10 October 2013