COVID-19 vaccine research program
The QoVAX Program will investigate factors that affect vaccine responses and how this is related to protection from naturally acquired COVID-19 infection and COVID-19 health outcomes over time.
Can you help?
Answer a few questions about your vaccination status to find out which of our research programs could use your help.
Question Id
(Enter as a capital Q
and a number
no spaces)
Question or Statement
Response
Go to Question or Outcome
(based on response selected)
Q1
Are you 18 years or older and a Queensland resident?
Yes
Q2
No
Outcome1
Q2
Have you been vaccinated for COVID-19?
No
Outcome3
Yes, I have had at least 1 dose of the COVID-19 vaccine
Outcome3
Yes, I have had at least 2 doses of the COVID-19 vaccine
Outcome2
---
Thanks for your interest, but you do not meet the eligibility criteria at this time.
---
---
---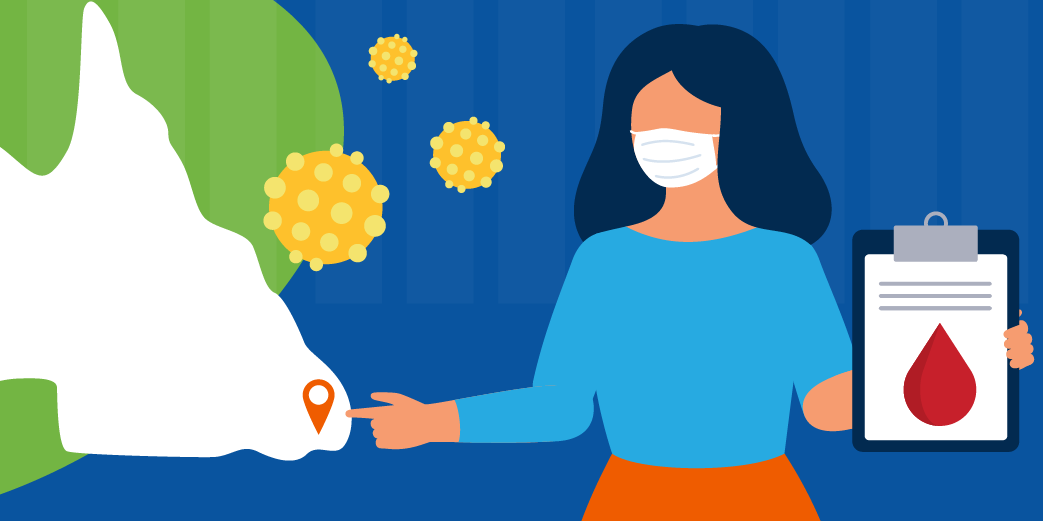 You have had a COVID-19 vaccine in the last 12 months, or you have not had any COVID-19 vaccine.
If you're about to get the COVID-19 vaccine booster.
This information should cover most questions you have.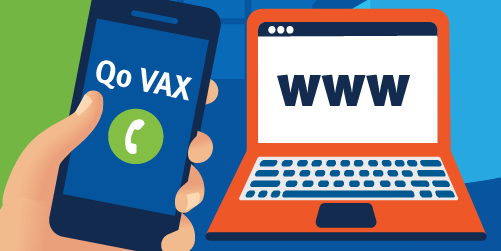 Contact the QoVAX Program team.
Last updated: 27 June 2022