COVID-19 vaccine research program
The QoVAX Program will investigate factors that affect vaccine responses and how this is related to protection from naturally acquired COVID-19 infection and COVID-19 health outcomes over time.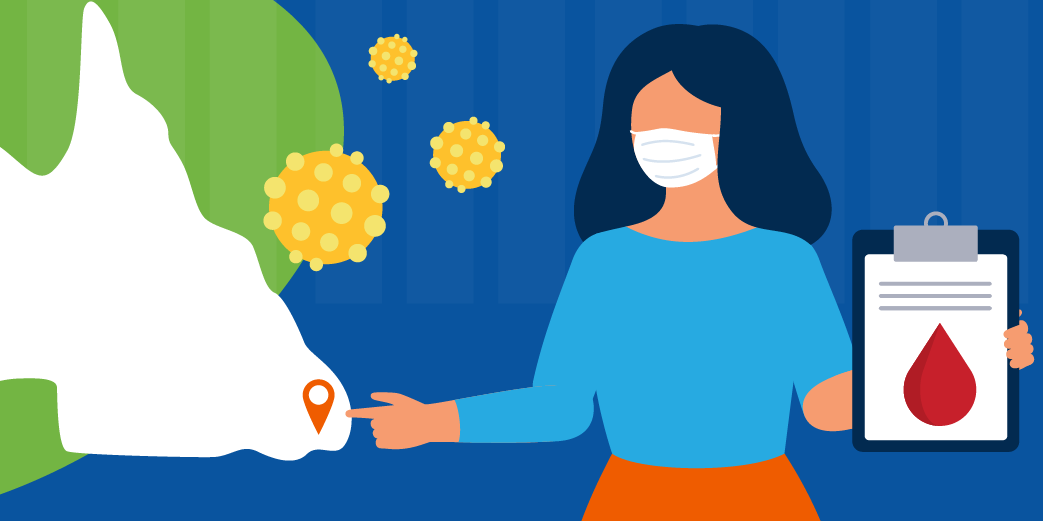 You have had a COVID-19 vaccine in the last 12 months, or you have not had any COVID-19 vaccine.
This information should cover most questions you have.
Find your nearest participating pathology collection centres.
Read the latest news and information from the QoVAX team.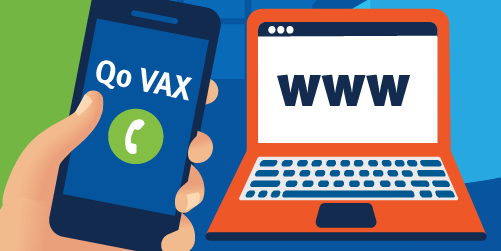 Contact the QoVAX Program team.
Last updated: 24 November 2022