April No Falls 2014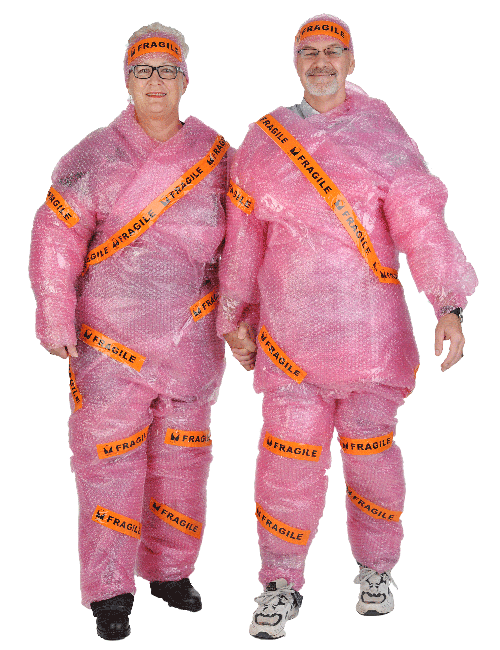 April No Falls is an international campaign, which aims to educate and raise awareness of falls prevention and help those at risk of falling to stay on their feet. The 2014 theme focuses on falls and prevention strategies for cognitively impaired persons.
The April No Falls 2014 Guide (PDF, 1.4MB) provides suggestions for Hospital and Health Services to implement falls prevention strategies. Below are a number of promotional materials for healthcare organisations to use to promote April No Falls. To order Stay On Your Feet® resources to go the seniors resources webpage.
Queensland Health staff promotional material
Community promotional material
This promotion is courtesy of American Academy of Orthopaedic Surgeons, Orthoinfo.org/falls, copyright 2014. We would also like to acknowledge Great Lakes Caring.
Stay On Your Feet® is used with permission from the Department of Health Western Australia.
Last updated: 26 March 2014