Multicultural Health - activities & events
multicultural activities and events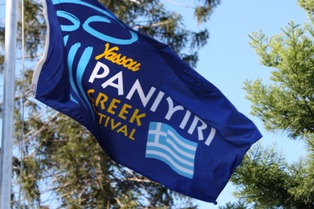 Queensland Health is committed to promoting community events that raise awareness of health and multicultural issues.
Multicultural Affairs Queensland publishes a calendar of Queensland-based multicultural events.
A calendar published by the Department of Immigration and Multicultural Affairs which shows the many cultural and religious events, festivals and days that are celebrated throughout Australia.
Last updated: 21 January 2013