Campaigns
The Department of Health runs strategic communication campaigns for public health in Queensland. Click below to learn more about the campaigns and to download stakeholder resources. If you would like more information, please contact campaigns@health.qld.gov.au.
'For the love of' is a campaign to drive increased COVID-19 vaccination uptake in Queensland and reminds Queenslanders that vaccination remains the best way to protect yourself, and the things you love, from COVID-19.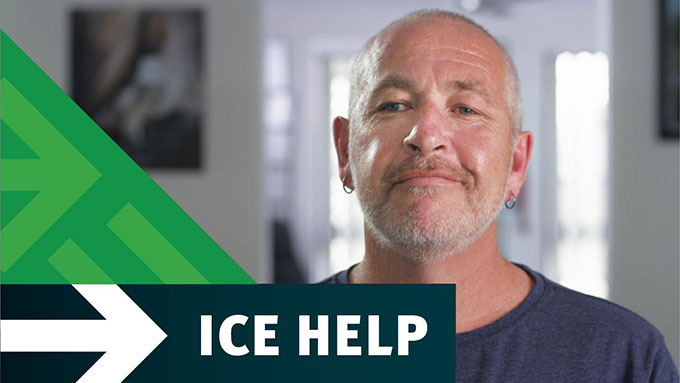 The Ice Help campaign provides critical information on how to access help and support, and trusted and factual information about the effects of ice (crystal methamphetamine) in a non-stigmatising manner.
This 'Healthier. Happier.' campaign is designed to inform Queenslanders that small changes to being healthy are achievable, and that healthy can be happy! The campaign encourages people to work out what they love, make sure it's healthy, and do more of it.
The childhood influenza immunisation campaign 'Call to Arms' encourages parents to immunise their babies and young children (aged 6 months to <5 years) annually against the flu.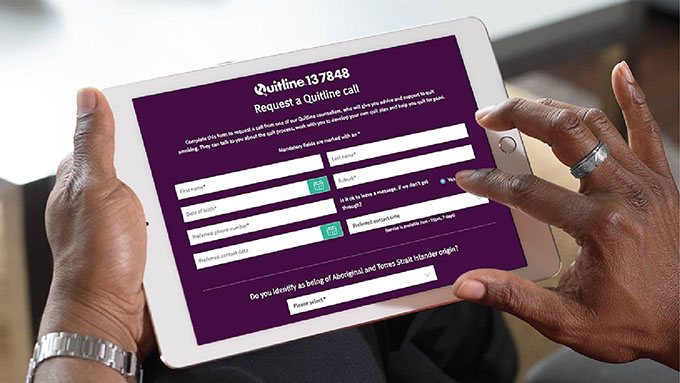 Quit HQ is the new one-stop-shop for quit smoking information and support to empower Queenslanders to start their quit smoking journey and help them to quit for good.
'Stop the rise of STIs' focusses on improving knowledge and awareness around sexual health and encourages young adults who are sexually active to get tested regularly.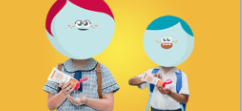 This 'Feel Good Facts' campaign reminds adults to adopt healthy sun safety habits in their daily lives, and be role models to children to help them build healthy lifelong behaviours and practices.
Last updated: 16 April 2021