Campaigns
The Department of Health runs strategic communication campaigns for public health in Queensland. Click below to learn more about the campaigns and to download stakeholder resources. If you would like more information, please contact campaigns@health.qld.gov.au.
'There's Nothing Sweet About Vapes' explores the many harmful ingredients found inside vapes and the short and long-term health impacts. Vapes may seem sweet…but on the inside they're hiding a dirty secret.
This seasonal campaign promotes the importance of getting the annual influenza immunization and practicing good hygiene to avoid catching the flu and spreading it in the community.
The 'Vape Truths' campaign aims to increase knowledge and awareness about the health risks of vaping. Featuring Dr Karl Kruszelnicki, the campaign delivers a serious message, backed by scientific facts.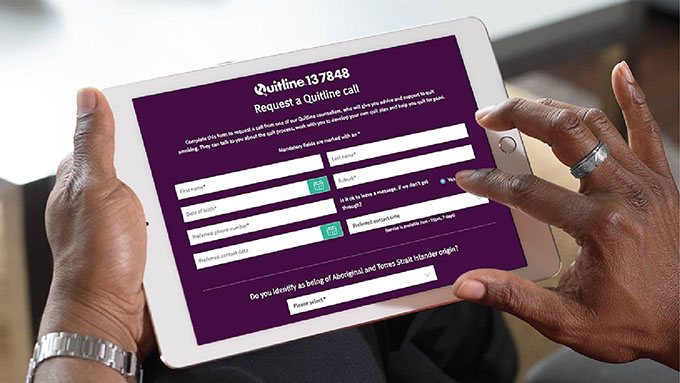 Quit HQ is the new one-stop-shop for quit smoking information and support to empower Queenslanders to start their quit smoking journey and help them to quit for good.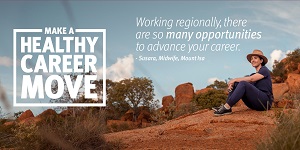 'Make a Healthy Career Move' is a workforce recruitment campaign which aims to encourage qualified health professionals to consider career opportunities with Queensland Health in regional, rural and remote parts of the state.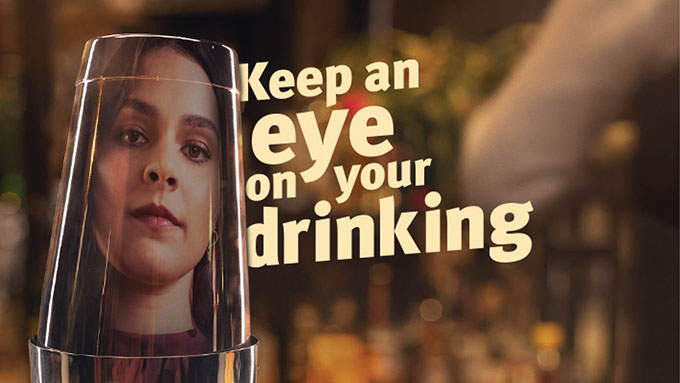 The 'Keep an Eye on Your Drinking' campaign aims to increase knowledge and understanding amongst Queenslanders of the alcohol guidelines, harms of risky drinking and benefits of reducing alcohol consumption.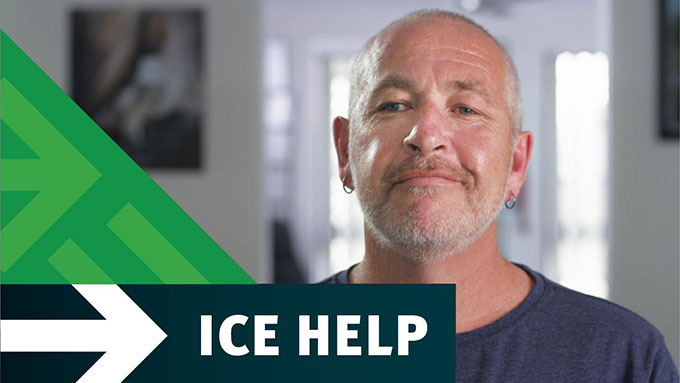 The Ice Help campaign provides critical information on how to access help and support, and trusted and factual information about the effects of ice (crystal methamphetamine) in a non-stigmatising manner.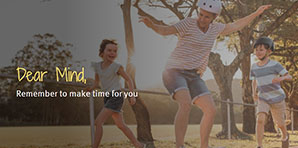 'Dear Mind' is Queensland's first positive mental health and wellbeing campaign, encouraging Queenslanders to make time for themselves and prioritise their mental wellbeing.
'Stop the rise of STIs' focusses on improving knowledge and awareness around sexual health and encourages young adults who are sexually active to get tested regularly.
Last updated: 11 September 2023