Health Workforce Information Gateway (HeWI)
HeWI is a centre of evolving information and links to interactive tools, templates, data, research, and resources, to build the strategic health workforce planning capability and connection across the sector. Use HeWI to identify, explore, analyse, design, adapt, and implement health workforce evidence, trends, priorities, strategies, and plans.
Key strategies to inform your approach.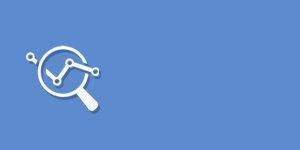 Examine intelligence and analytics.
Search resources to create an information base.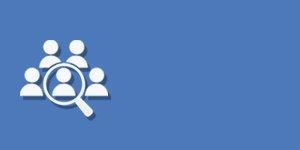 Pathways to build workforce capacity.
Develop your workforce capability.
Engage, connect, and find news.
Last updated: 17 September 2019