Strategic health workforce planning framework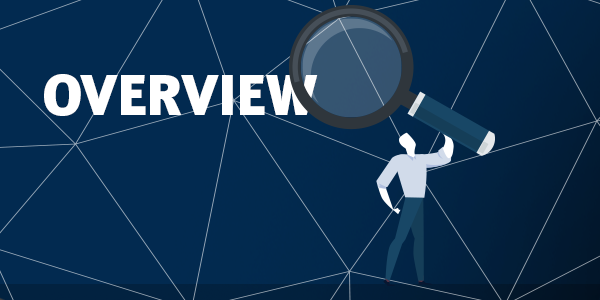 Take a tour of the key elements of the strategic health workforce planning framework.
Strategic workforce planning requires strong leadership, engagement and governance.
Some simple tools to get you started on your strategic workforce planning journey.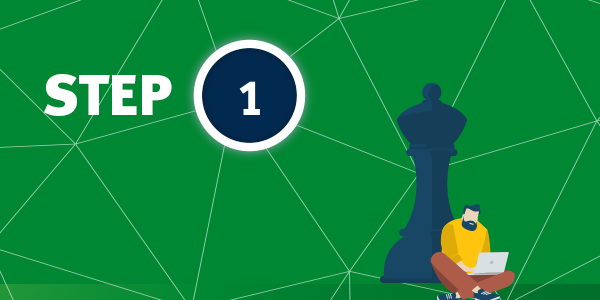 Know the strategic objectives of your business and how the workforce can contribute to these.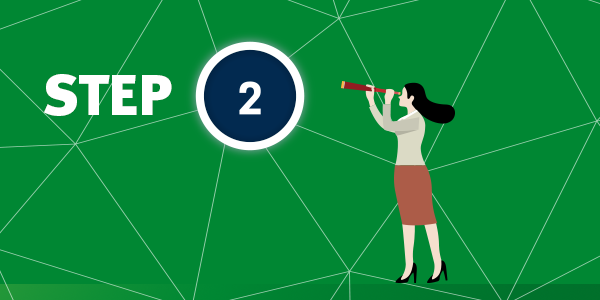 Understand the current workforce and how it can evolve and be responsive.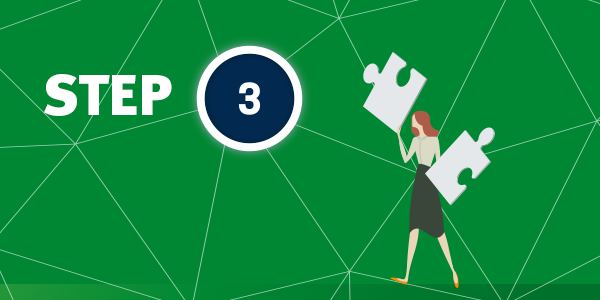 Design and implement strategies to shape the workforce and deliver the desired outcomes.
Last updated: 2 September 2020