COVID-19 information for Queensland clinicians
This page hosts the latest available information to assist Queensland clinicians to respond to the evolving COVID-19 situation in Queensland.
Advice on this page is updated as new or changed information comes to hand.
You should continue to return to this website for the latest information rather than printing/storing local copies of fact or information sheets.
Information for consumers, including current advice on the number of confirmed cases in Queensland, can be found at COVID-19 coronavirus information for Queenslanders.
Testing, treating, assessing and managing COVID-19.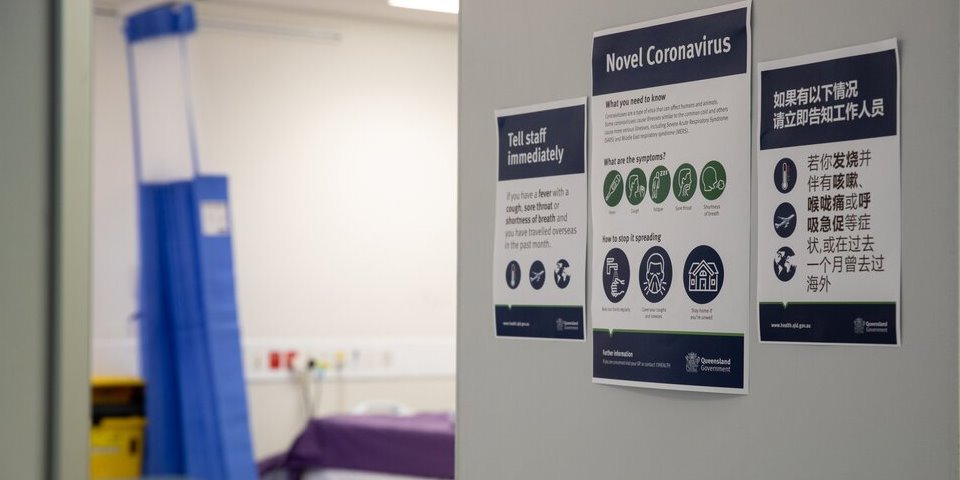 Ensuring safety while rationalising the use of PPE.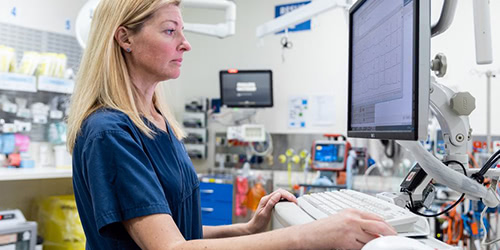 Latest guidance and advice at state and national levels.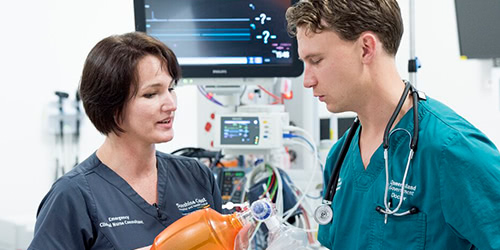 COVID-19 testing recommendations and critical updates.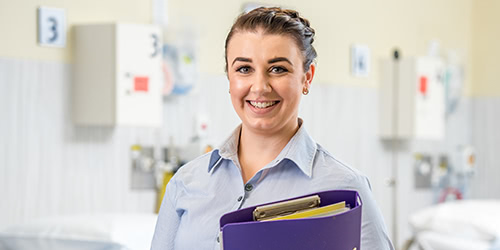 Answers to questions posed by Queensland clinicians.
Last updated: 31 March 2020