CPCRE Annual Research Conference
Date Claimer: CPCRE Conference 2018 will be held at RBWH Education Centre
Friday 28 September 2018.
---
CPCRE Conference 2017 was held 19 May, RBWH Education Centre with the theme 'Creativity and Innovation in Palliative Care'.




CPCRE Conference 2017
Major Speaker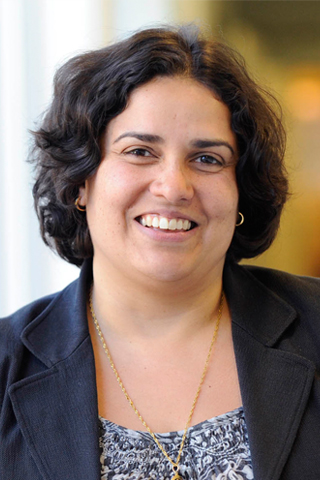 Dr Tina Naumovski, Trial Coordinator, UNSW, for Prof Meera Agar: NSW Trial of Medicinal Cannabis for Anorexia in Advanced Cancer. Professor Meera Agar, University of Technology Sydney, is a palliative medicine physician, with a particular interest in the supportive care needs of people with advanced illness. She is leading a NSW Government-funded trial of the use of medicinal cannabis for the terminally ill, and also led a world-first clinical trial of antipsychotics in delirium.
Other Speakers/Topics
Pain: Are We Measuring the Right Thing? Prof Janet Hardy, Director Palliative & Supportive Care, Mater Hospital, Brisbane
Kidney Supportive Care Program. Dr Louise Purtell, CKD.CRE
Social Media and Palliative Care. Jason Mills, QUT
Palliative Care in a Rural Setting. Lorraine McMurtrie, DON/Facility Manager, Goondiwindi Hospital
Handover Bags and Other Innovations. Wendy Pearse, Sunshine Coast HHS
Risk of Deteriorating & Dying in People with Haematological Malignancy. Elise Button, PhD Candidate
Advance Care Planning Across the Sectors. Dr Leyton Miller & Xanthe Sansome, Metro South Palliative Care
Looking Back to Find a Way Forward: The Art of Storytelling in Death, Grief & Loss. Elham Day, Hummingbird House
Care at the End of Life Statewide Project. Allison Lovell, Clinical Excellence Division, Dept of Health
Decision Support in the ICU: A Randomised Controlled Trial. Prof Andrea Marshall
Renal Nurses' Experience of Haemodialysis Patients Approaching End of Life. Lorraine Bublitz
Cannabis Prescribing in Queensland from a Departmental Perspective. Dr Sue Ballantyne, Senior Medical Advisor, Chief Medical Officer and Healthcare Regulation Branch, Dept of Health
To receive updated information about the conference and other CPCRE and PEPA education events as soon as they're announced, go to https://www.health.qld.gov.au/cpcre/update.asp
Last updated: 24 January 2018