CPCRE Annual Research Conference
CPCRE Conference 2017
Friday 19 May, RBWH Education Centre: Creativity and Innovation in Palliative Care




CPCRE Conference 2017 will be held at
the Royal Brisbane & Women's Hospital Education Centre Auditorium on Friday 19th May.
Major Speaker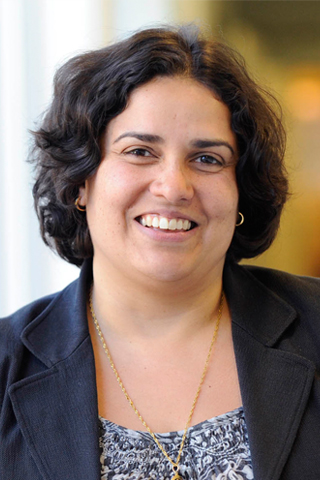 Dr Tina Naumovski, Trial Coordinator, UNSW, for Prof Meera Agar: NSW Trial of Medicinal Cannabis for Anorexia in Advanced Cancer. Professor Meera Agar, University of Technology Sydney, is a palliative medicine physician, with a particular interest in the supportive care needs of people with advanced illness. She is leading a NSW Government-funded trial of the use of medicinal cannabis for the terminally ill, and also led a world-first clinical trial of antipsychotics in delirium.
Other Speakers/Topics
Pain: Are We Measuring the Right Thing? Prof Janet Hardy, Director Palliative & Supportive Care, Mater Hospital, Brisbane
Kidney Supportive Care Program. Dr Louise Purtell, CKD.CRE
Social Media and Palliative Care. Jason Mills, QUT
Palliative Care in a Rural Setting. Lorraine McMurtrie, DON/Facility Manager, Goondiwindi Hospital
Handover Bags and Other Innovations. Wendy Pearse, Sunshine Coast HHS
Risk of Deteriorating & Dying in People with Haematological Malignancy. Elise Button, PhD Candidate
Advance Care Planning Across the Sectors. Dr Leyton Miller & Xanthe Sansome, Metro South Palliative Care
Looking Back to Find a Way Forward: The Art of Storytelling in Death, Grief & Loss. Elham Day, Hummingbird House
Care at the End of Life Statewide Project. Allison Lovell, Clinical Excellence Division, Dept of Health
Decision Support in the ICU: A Randomised Controlled Trial. Prof Andrea Marshall
Renal Nurses' Experience of Haemodialysis Patients Approaching End of Life. Lorraine Bublitz
Cannabis Prescribing in Queensland from a Departmental Perspective. Dr Sue Ballantyne, Senior Medical Advisor, Chief Medical Officer and Healthcare Regulation Branch, Dept of Health
Online registration: https://www.trybooking.com/OOKX
To receive updated information about the conference and other CPCRE and PEPA education events as soon as they're announced, go to https://www.health.qld.gov.au/cpcre/update.asp
Last updated: 8 May 2017