QScript
QScript provides real-time monitored medicines prescription information for prescribers and pharmacists to support safer clinical decision-making.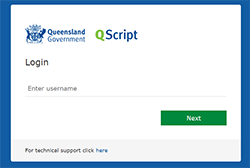 Already registered? Log in to access QScript.
Health practitioners only.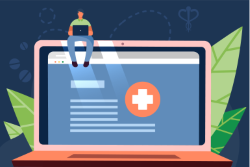 Eligible AHPRA-registered prescribers and pharmacists can sign-up for QScript access.
Health practitioners can access accredited CPD training and resources.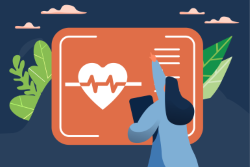 Learn about QScript, Queensland Health's real-time prescription monitoring system.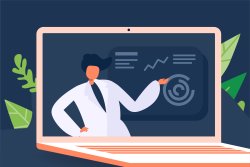 Information for health practitioners about registering for and using QScript.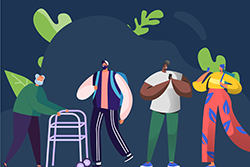 Information for consumers about QScript.
Learn more about how QScript is regulated and what is required of health practitioners.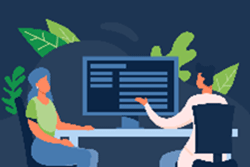 Learn how the QScript system works, including information about notifications and alerts.
Last updated: 3 October 2023