Real-time reporting of monitored medicines
Queensland Health is introducing a read-only computer system for doctors, other prescribers and pharmacists. This system is called QScript.
QScript captures information about certain medicines which can present a high risk of harm.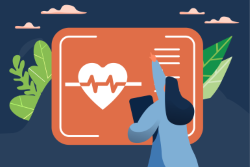 Learn about QScript, Queensland Health's real-time prescription monitoring system.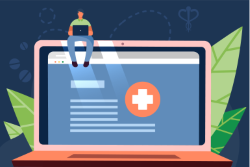 Find out how to register for QScript and other useful steps to prepare for its implementation.
An online learning portal is now available to help health practitioners prepare for QScript.
Last updated: 26 May 2021