Southern Queensland Centre of Excellence in Aboriginal and Torres Strait Islander Primary Health Care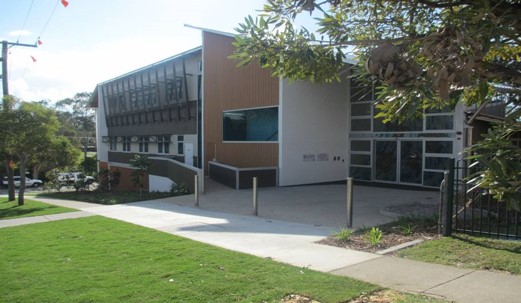 Leaders in culturally safe community engagement, clinical care, research and education
Inala Indigenous Health Service would like to acknowledge the traditional custodians of the land in which we work on and pay our respects to Elders past, present and emerging.
Welcome to the Southern Queensland Centre of Excellence in Aboriginal and Torres Strait Islander Primary Health Care. Also known as Inala Indigenous Health Service, we are a Queensland Health service for Aboriginal and Torres Strait Islander people. Located in Inala, 18 km South-West of Brisbane CBD, our clinic is staffed by GPs, nurses, allied health and Aboriginal health workers, and visiting medical specialists.
We also provide health-related services at a community level, and our research team is dedicated to finding and publishing evidence about how to improve the health of our patients. Our service has won numerous awards and our Clinical Director Dr Noel Hayman was Queensland's nominee for Australian of the Year in 2011.
All of our services are now located within the Centre of Excellence at 37 Wirraway Parade, Inala. The facility has parking accessible on Brolga Street.
Clinical, Specialists and Allied Health services are accessible for elderly and disability persons via intercom access point at the basement entry of Building 1, all other clients and visitors to report to Main Reception via entry on Wirraway Parade. Our Community, Research and Education, HIPPY and management teams can be accessed via the carpark lift at rear of Building 2.
Although care is taken, this site, and links from it to third-party sites, may possibly contain the names or images of people who have passed away, which may sadden and distress some Aboriginal and Torres Strait Islander people.
Last updated: 9 March 2023