Nutrition Education Materials Online (NEMO)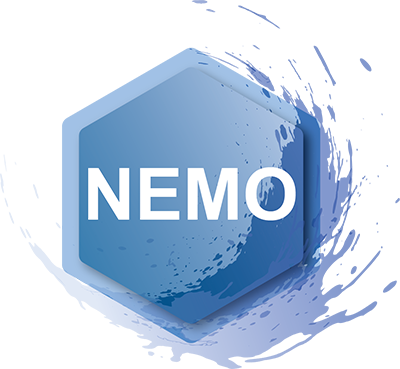 Nutrition Education Materials Online (NEMO)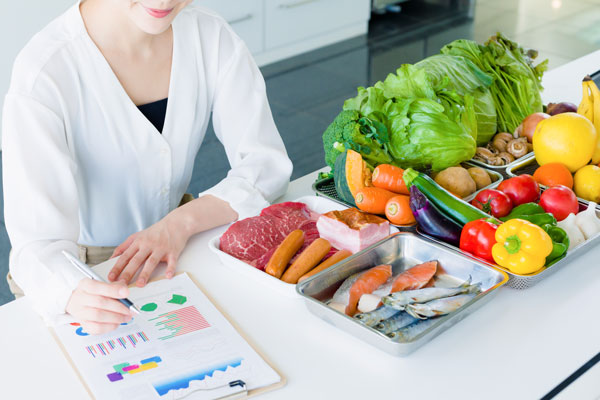 Nutrition Education Materials
These nutrition education materials are designed for members of the public and provide nutritional information about a range of topics.
Access the resources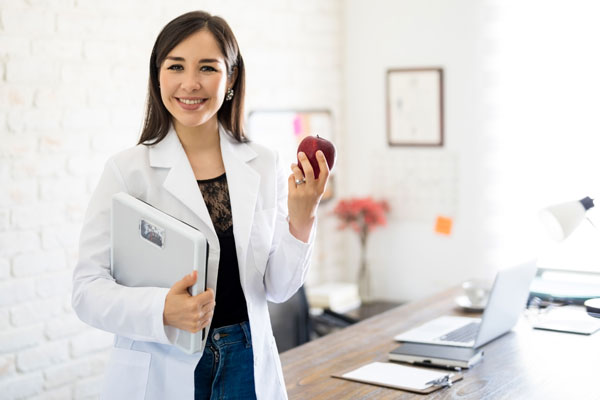 For Health Professionals
These resources are designed for use by dietitians and other health professionals to support their practice
Access the resources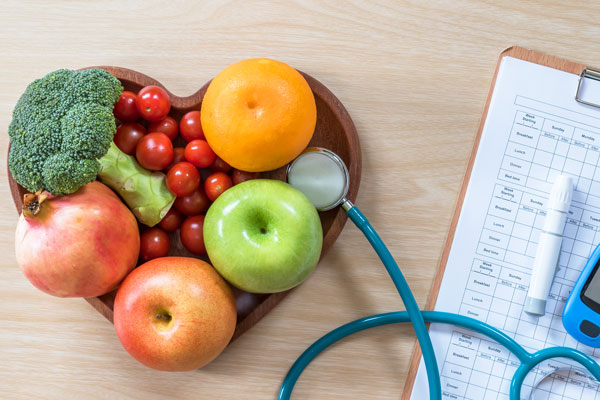 FEEDS
FEEDS, or the Framework for Effective and Efficient Dietetics Services, is a suite of documents aimed to assist nutrition and dietetic managers and clinicians to prioritise and implement evidence-based, safe, equitable and high-value nutrition and dietetic care that meets the needs of their clients within the context and constraints of their service.
Access the resources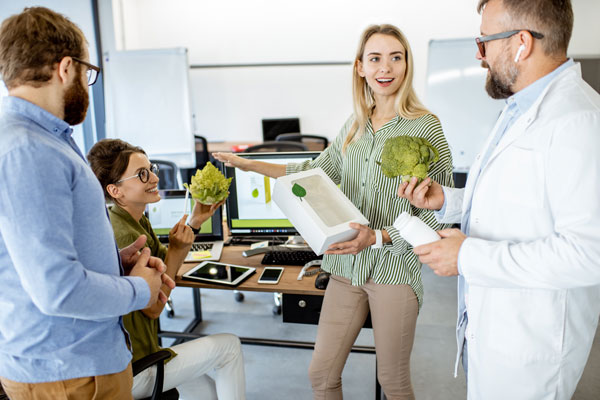 About us
Our aim is to provide access to the best nutrition education resources by connecting users with the latest evidence-based information developed by experienced health professionals, or by providing links where excellent resources already exist. NEMO is a voluntary initiative run by 200+ Queensland dietitians and nutritionists and students.
Access the resources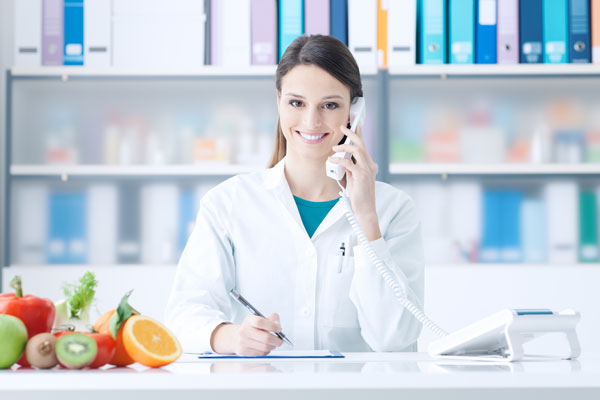 Contact us
If you would like to assist in identifying or developing any new resources, or join a NEMO group
Contact us
Last updated: 4 May 2017