What I'll need to connect with my telehealth appointment
I have a computer with a camera or a smart phone/tablet/iPad with a camera. For example, an iPhone or a Samsung Android Phone.
AND
I have reliable internet at home. For example, I can FaceTime or Skype with my friends, or watch a YouTube video.
AND
I consent to receiving my appointment confirmation by email or SMS so I can attend my Queensland Health Telehealth Virtual Clinic appointment via the link in the email/SMS.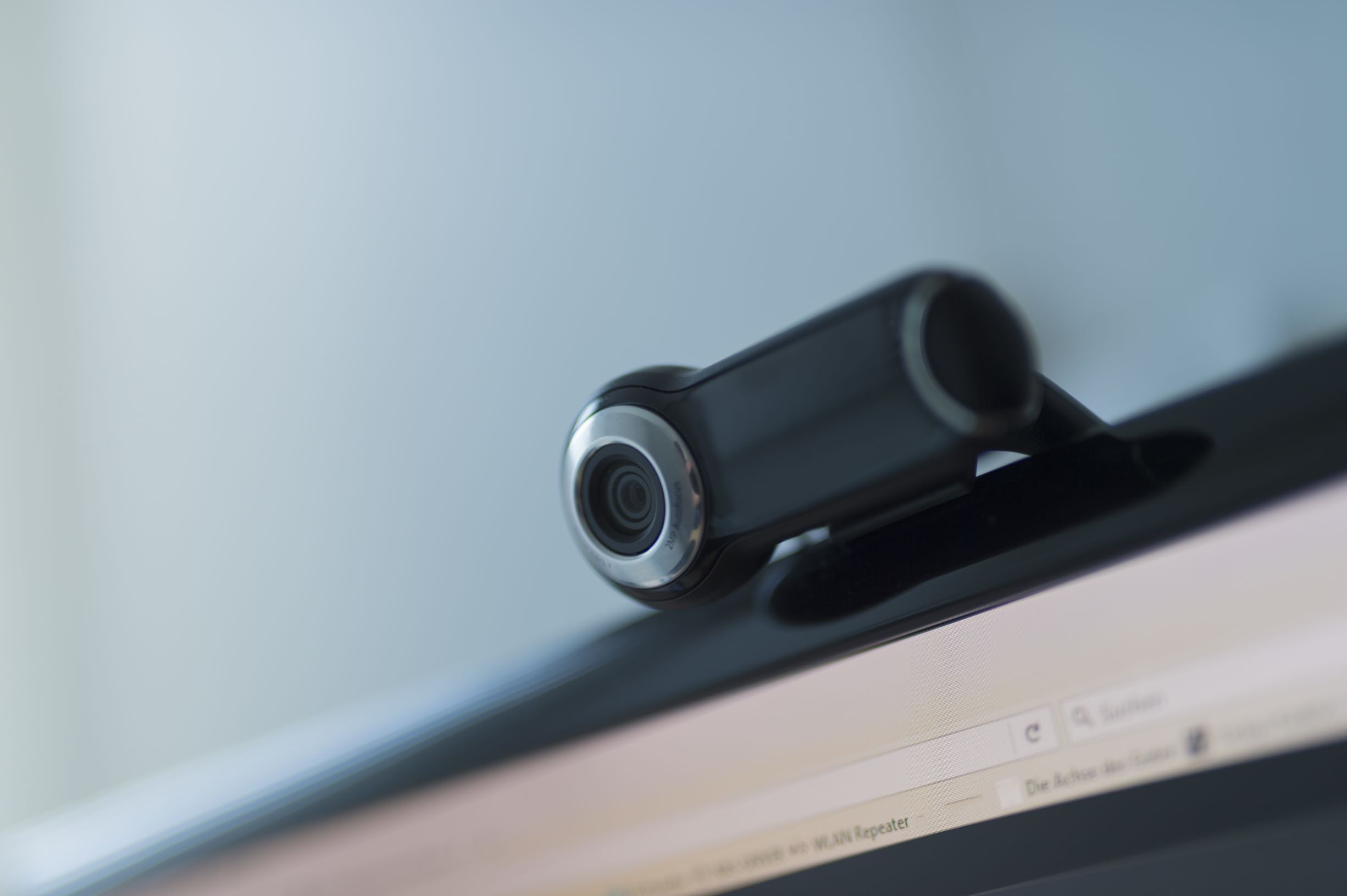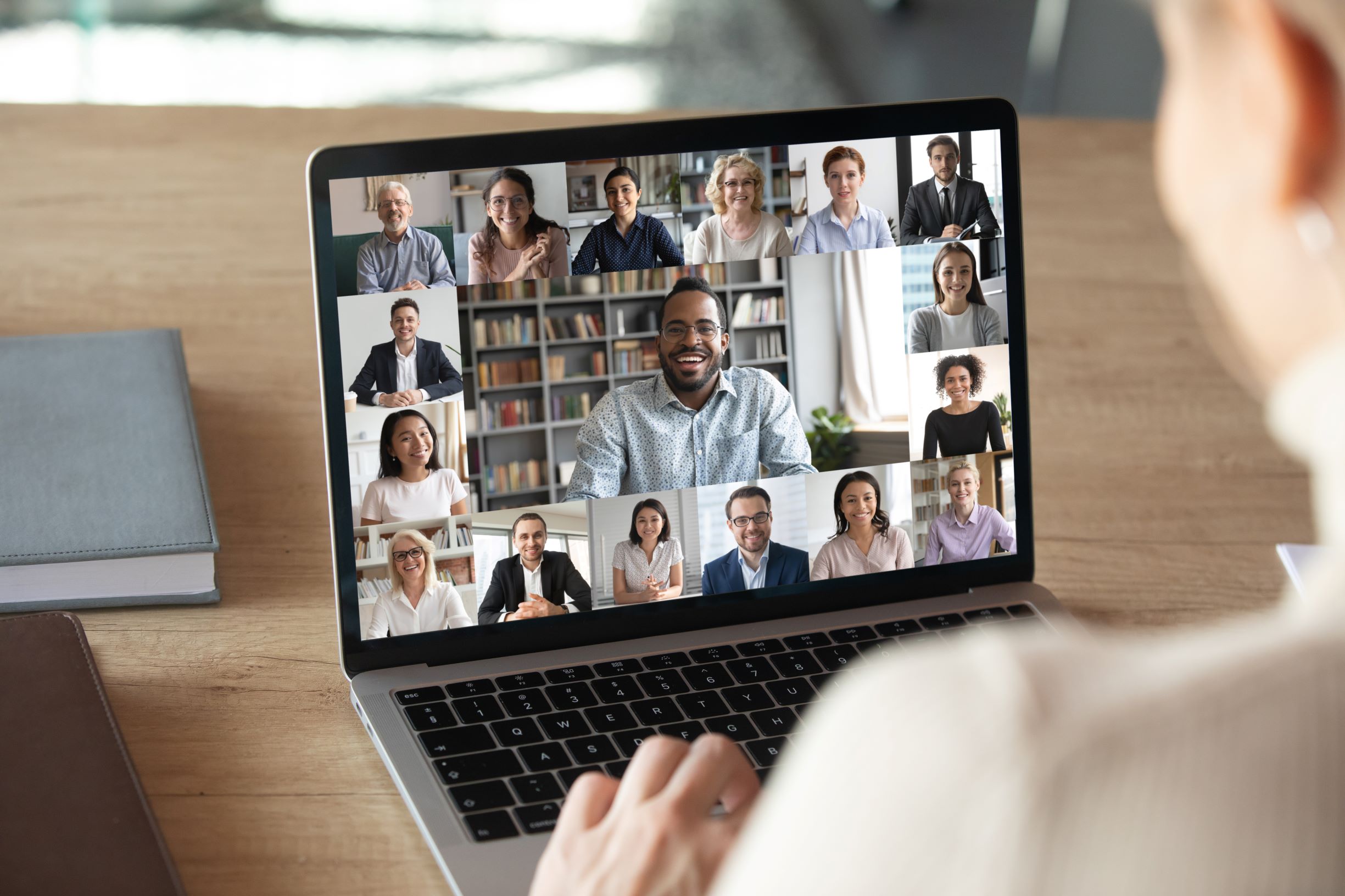 Important: some devices have built in webcams and speakers – make sure you check if yours does before purchasing any equipment for your appointment.
If you don't have access to the above, you might be able to connect from your local hospital or GP – if you are offered telehealth, let the clinic know where you'd like to connect from.
What if I need help?
The Telehealth Service Desk is available from 7:45am-5:00pm - Monday to Friday, to support patients having technical issues. They can be reached on 1800 066 888.
If you are connecting from home, we strongly recommend doing a test call before your appointment – to test your equipment CLICK HERE at any time!
Last updated: 13 October 2021