Queensland Health Data Linkage Symposium
2022 Symposium
The Data Linkage Symposium was not held in 2022. It will return in 2023 and details will be added here and distributed to the mailing list when available.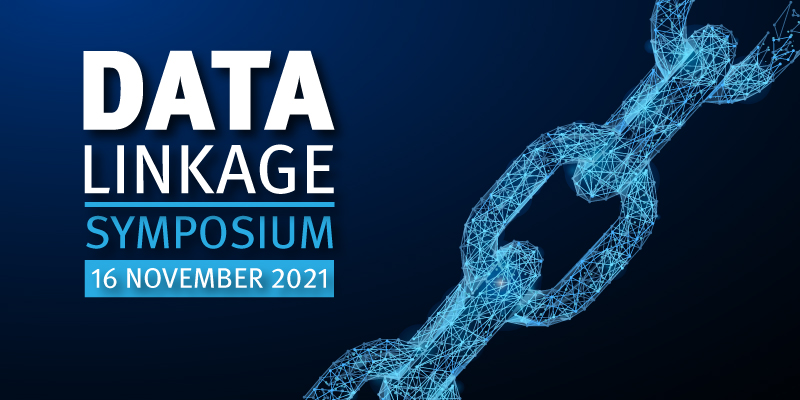 2021 Symposium
The 2021 Symposium was held on 16 November 2021, 1pm-3pm (UTC+10), as a Microsoft Teams webinar. Videos of these presentations are available from the links below.
x
About the Symposium
The annual Data Linkage Symposium is presented by staff from Queensland Health and researchers from Queensland universities. The symposium provides an opportunity to share information about the use of linked data to inform population-based health research and health service policy and planning.
The symposium showcases a number of projects that make use of linked data for health services planning and management and for health-related research. The speakers provide information about some of the data linkage services that are operating in Queensland and demonstrate the diverse range of projects taking place in Queensland utilising linked data.
If you have any questions about the Symposium, please email DLQsymposium@health.qld.gov.au. If you would like to be notified of future Data Linkage Symposiums please email and include 'Subscribe to the Data Linkage Symposium mailing list' in the subject line.
Note: The 2020 and 2022 Symposiums were cancelled.

Last updated: 16 December 2022