2019 Queensland Health Data Linkage Symposium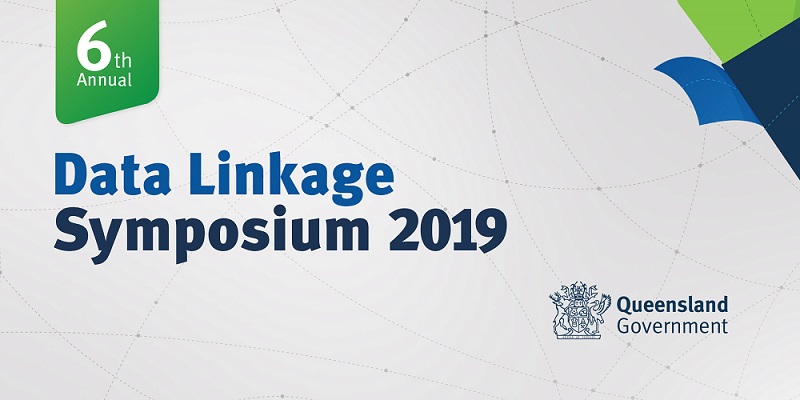 x
About the Symposium
The 2019 Data Linkage Symposium will be held on Wednesday 13 November 2019. The Program of speakers is now available. There is an opportunity to attend the Symposium in person at the Edwin M.Tooth Auditorium at the Royal Brisbane Women's Hospital Education Centre or via videoconference.
The Data Linkage Symposium is presented by staff from Queensland Health and researchers from Queensland universities. The symposium provides an opportunity to share information about the use of linked data to inform population-based health research and health service policy and planning.
The symposium showcases a number of projects that make use of linked data for health services planning and management and for health-related research. The speakers provide information about some of the data linkage services that are operating in Queensland and demonstrate the diverse range of projects taking place in Queensland utilising linked data.
If you have any questions about the Symposium, please email here. If you would like to be notified of future Data Linkage Symposiums please email here and include 'Subscribe to the Data Linkage Symposium mailing list' in the subject line. An email will be sent out to the distribution list when registrations open.
For Video conference attendees
If you will be attending the event via video conference, please use the video conference link (above) to register. As there are limited video conference ports available, we would encourage getting together with others at your site to view the event if possible. We also encourage all individual video conference attendees to register so we know the size of the video conference audience. We will email the video conference connection details to people who have registered for the video conference facility, prior to the day of the Symposium.

Last updated: 1 March 2016